Fox is not sure about the subway creatures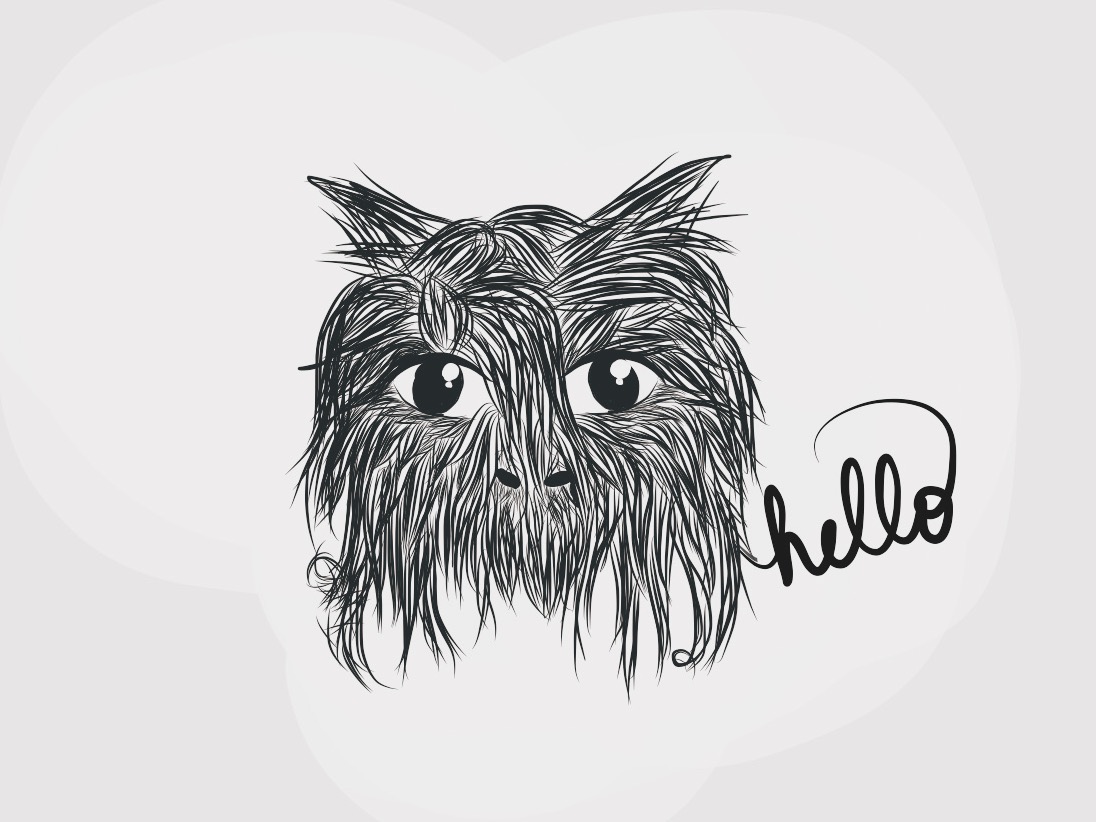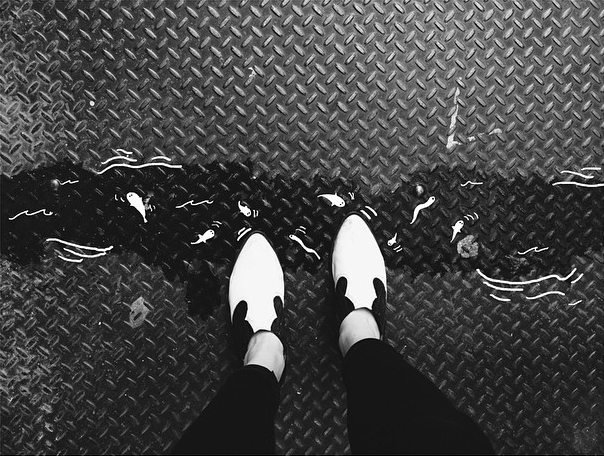 added #sharks and eels to the street.
A squid holds the door open for a cup of coffee after a long day of work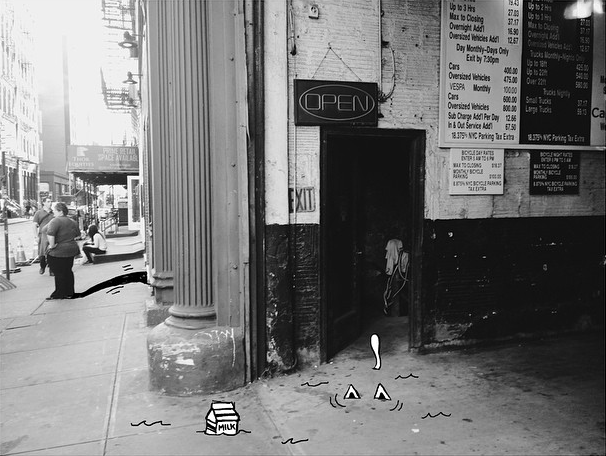 A hungry cat swims after some milk
Fox and Aly watch a #volcano. #iceland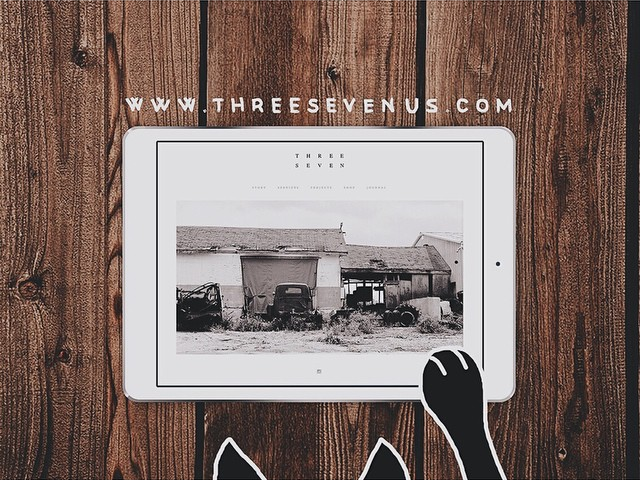 Just launched a new website for @threesevenus - beautiful furniture, interior design and more at threesevenus.com. Even your cat will like it.
Illustrations for joshandvince.com